The brutal torture and slaying of farmers has stoked fury on the streets of South Africa, where protesters have stormed a courthouse.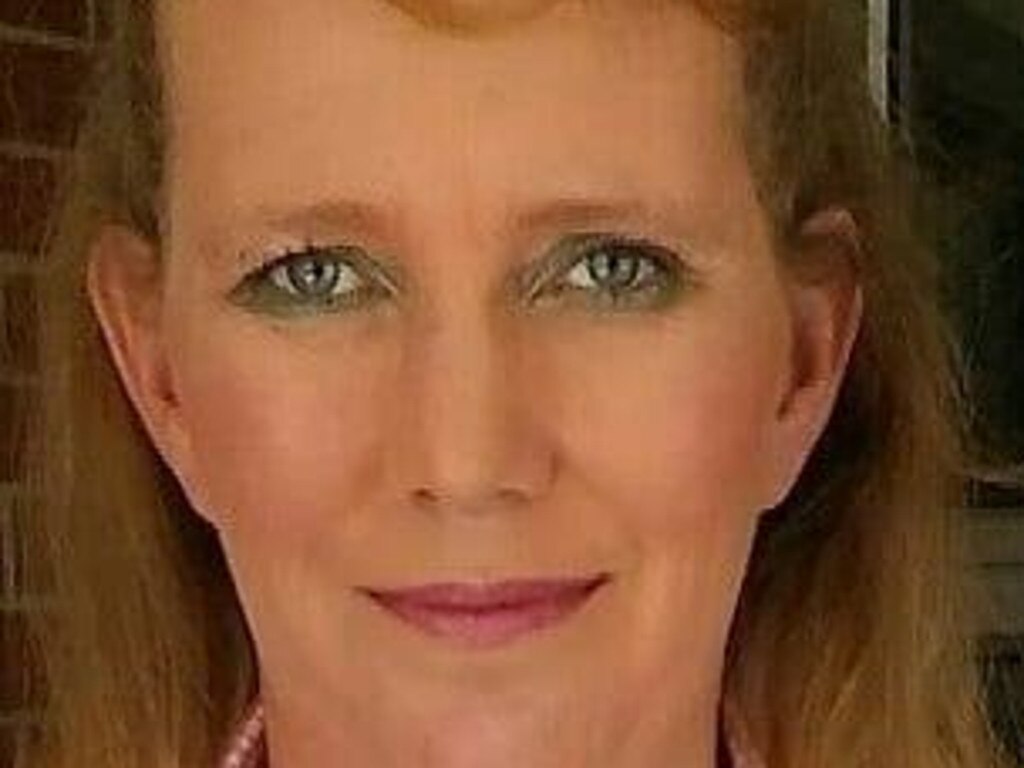 Horrific killings of farmers, where victims were sexually assaulted, tortured and strung up on poles, have sparked outrage in South Africa.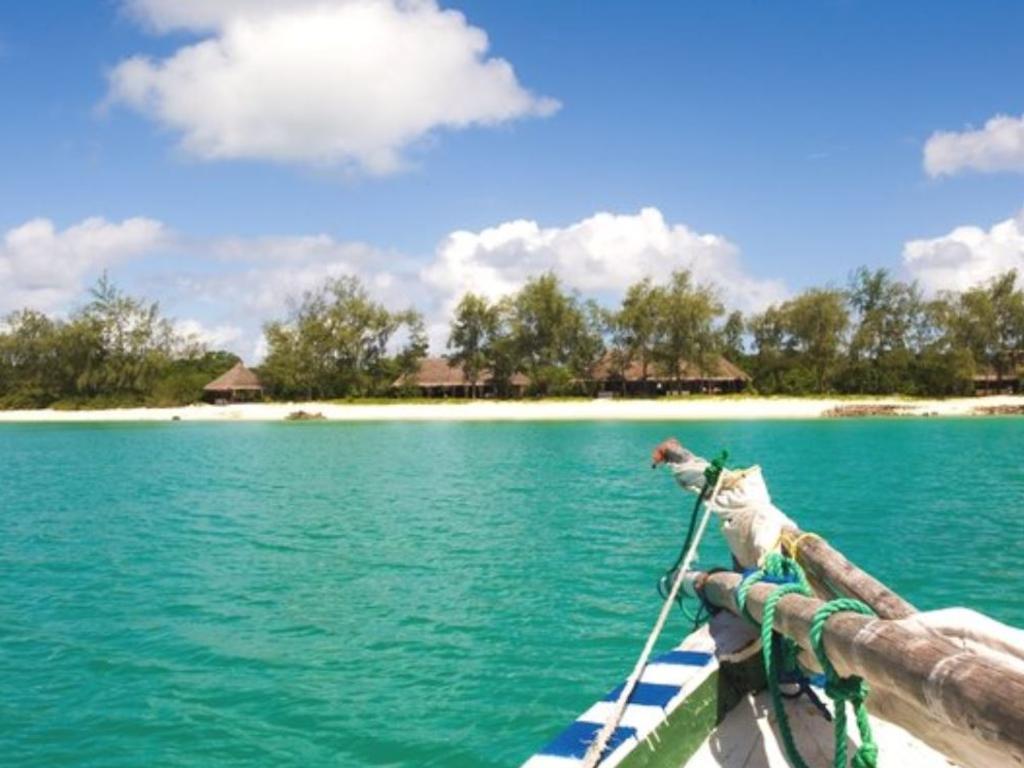 Celebrity island holiday hot spots have been seized by Islamic State militants who have burned down luxury resorts and ordered locals to flee.