A Companion mode could be one of the upcoming WhatsApp features.
WhatsApp has progressed on its promise of multi-device compatibility. The platform has multiple upcoming features lined up and could soon enable signing up through the same WhatsApp account from two different smartphones. 
WhatsApp is testing out a new feature called Companion Mode, according to a tip by WABetainfo, and if successful, it might enable account holders on the platform to link the same mobile number to two different mobile devices. This could be a smartphone or a tablet. In the tip, there is also a screenshot of the feature which is currently under beta stage testing for both Android and iOS users. 
The device has been aiming at multi-device compatibility and now it even lets a user access chats on the web portal without even being connected to the smartphone all the time. WhatsApp users had always asked for a feature like this, and it looks like Meta might have finally answered their prayers.  
All that sounds good, but there are some catches though. Once you log into your WhatsApp account on the second device, you will automatically be logged out of your primary device. Once you make the switch, all locally stored messages and media will also be lost in transition, unless they are backed up to Google Drive behind encrypted walls.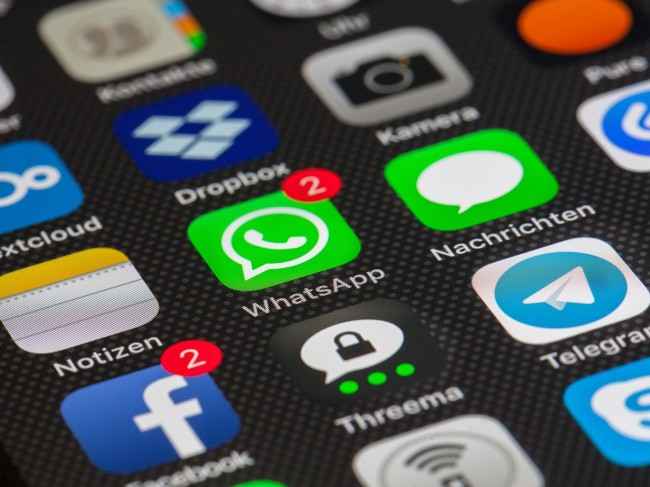 Ideally, the switch should have been smoother. Losing the data, and availability of the account on just one device at any given point in time are the two drawbacks the users would not have wanted.  
Having said that, the feature is just in its beta stage right now, and a lot of tweaks by WhatsApp could happen in the future for smoother device integration.  
WhatsApp has already done much work on its platform in the past few weeks, adding a few new features like adding emoji reactions to messages, allowing 32 people on voice calls, and sharing allowance of files up to 2GB in size.  
[email protected] (Digit NewsDesk)

Source link