I've been getting into YA mysteries more and more these past few months and The Agathas sounded exactly like the kind of fun book I'd love. Check out my review below to find out what I thought of it!
The Agathas by Kathleen Glasgow, Liz Lawson
Published by Delacorte Press on May 3, 2022
Genres: mystery, thriller, young adult
Format: ARC
Source: NetGalley, Penguin Random House INTL
Buy on Amazon, Book Depository, Bookshop, Blackwell's
Goodreads
Last summer, Alice Ogilve's basketball-star boyfriend Steve dumped her. Then she disappeared for five days. Where she went and what happened to her is the biggest mystery in Castle Cove, because she's not talking. Or it was, at least. But now, another one of Steve's girlfriends has vanished: Brooke Donovan, Alice's ex–best friend. And it doesn't look like Brooke will be coming back. . .
Enter Iris Adams, Alice's tutor. Iris has her own reasons for wanting to disappear, though unlike Alice, she doesn't have the money or the means. That could be changed by the hefty reward Brooke's grandmother is offering to anyone who can share information about her granddaughter's whereabouts. The police are convinced Steve is the culprit, but Alice isn't so sure, and with Iris on her side, she just might be able to prove her theory.
In order to get the reward and prove Steve's innocence, they need to figure out who killed Brooke Donovan. And luckily Alice has exactly what they need—the complete works of Agatha Christie. If there's anyone that can teach the girls how to solve a mystery it's the master herself. But the town of Castle Cove holds many secrets, and Alice and Iris have no idea how much danger they're about to walk into.
I received this book for free from NetGalley, Penguin Random House INTL in exchange for an honest review. This does not affect my opinion of the book or the content of my review.
☂️ TRIGGER WARNINGS:

murder, violence, domestic abuse, drinking, absentee parents.
There are no spoilers in this review.
This blog post contains affiliate links. If you buy something on my recommendation, I will receive a small commission. Purchasing via these links will not cost you any extra and will help me cover the costs of book blogging. You will find more info on my privacy policy and disclaimer pages. Thank you!
I ENJOYED…
☂️
Set in a small sea-side town, the Agathas is about a teenager disappearing after a party and two girls, forging an unlikely friendship as they try to discover what happened to her.
If you're looking for a fun YA mystery read, this might be just it. One of my favorite things about this story was how easy it is to get immersed into the story and into the small town mystery. I found myself quickly turning the pages and, chapter after chapter, eagerly waiting to know what would happen next and who'd done it, as well.
Told from 2 point of views, this story follows Alice and Iris, two teenagers who couldn't be more different.

Alice used to be one of the popular girls, up until she disappeared for a couple of days on her own. Now, she's a lonely teenager, not talking much about her own disappearance, trying to cope with her absentee parents and her copies of Agatha Christie's work. While I found it a bit hard, at first, to connect to Alice, I ended up really enjoying her and what she brought to the story. She's bold, impulsive and certainly doesn't always make the most obvious (or reasonable) choices, but she was so much fun to follow, too.
Iris is on the opposite side of the high school spectrum, hanging out with the not-so-cool kids, struggling with her mother to makes ends meet and focused on trying to get out of town and disappear as quickly as possible. I found myself growing very fond of Iris. She's smart and doesn't take your bullshit and I loved that.
The highlight of the Agathas was, for me, the unlikely friendship growing between Alice and Iris as the story goes on. They're so different, yet we find them deeply caring for each other by the time the book ends and I loved that!
I also loved some of the themes explored in the story: the part social media played in the mystery, the corrupted town and its relationship with money…
I HAD A HARD TIME WITH…
☂️
While I had a lot of fun reading The Agathas, I have to admit that it wasn't quite what I expected it to be, especially in regards of Alice's disappearance. I'm not going to spoil anything for you at all, but my expectations weren't quite met about that part of the plot. I wanted… more, maybe.
OVERALL
☂️
If you're looking for a fun YA mystery, I definitely recommend trying The Agathas!
FINAL RATING : 4 stars!
Buy this book:
📌 Pin the book review of The Agathas, by Kathleen Glasgow and Liz Lawson on Pinterest!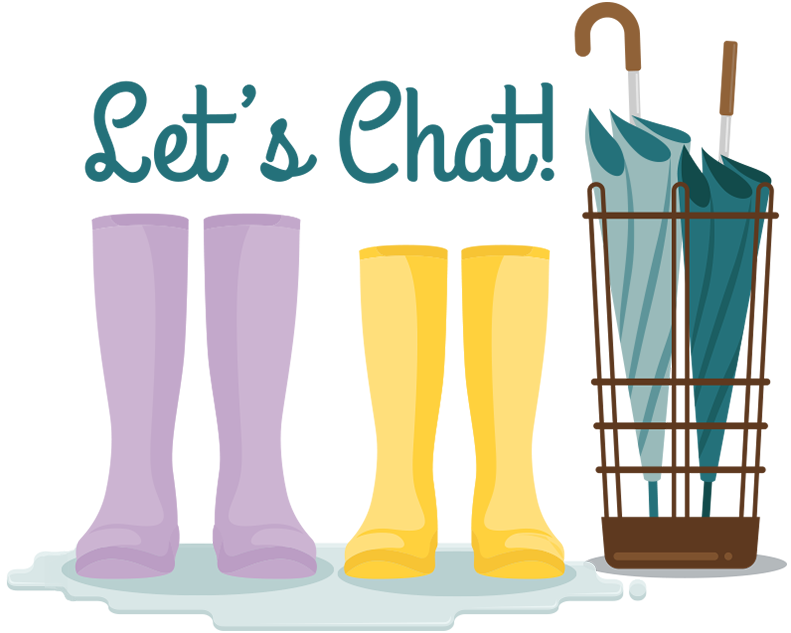 Did you read The Agathas, or do you want to? Any recommendations for me? I'd love a great YA mystery! Let me know in comments!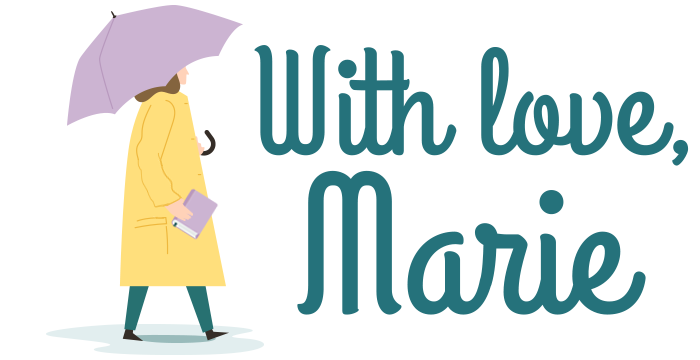 Twitter ☂️ Bookstagram ☂️Goodreads ☂️ Bloglovin' ☂️ Support the blog
Subscribe to the newsletter for more book recommendations, exclusive intl giveaways, behind the scenes and more:
Keep on reading! You might also enjoy:
Enjoyed this post? Share it!

–>

drizzleandhurricanebooks

Source link