Do you want to learn how to start affiliate marketing and make money from scratch? If so, you have come to the right place! In this step-by-step guide, we will teach you everything you need to know about starting your own successful affiliate marketing business.
Affiliate marketing is a great way to make passive income, and with a bit of hard work and dedication, you can easily earn $1,000 or more each month. Let's get started!
How To Start Affiliate Marketing.
I have been doing affiliate marketing for a number of years now and even today it still amazes me at how much money you can earn with this business. 
Recently I shared the below video on YouTube walking you through this whole process from start to finish. 
Below the video, you will also find more notes (If you prefer to read) and I will also share some resources with you that will be very helpful further down the article. 
1. What is affiliate marketing and how does it work?
Affiliate marketing is basically where you recommend and share products online, if someone buys a product via your own unique affiliate link then you earn a commission.
You can partner up with lots of different companies like Amazon, eBay, Etsy, Groupon and many more, then when you share something from the site that you like/use/recommend etc and someone makes a purchase you are rewarded for sending the company the customer.
The amount you can earn varies from 3% all the way up to 100%, In the last 12 months, I made the switch to focus on high-ticket items and also products which pay a recurring income each month. 
Below are some earnings for the last 30 days from one affiliate platform where I share products.


Previously on this website I also shared a full breakdown of how I earned $11,500 in 30 days, you can read that article here if you like: Affiliate Marketing Case Study
Please note, that I am sharing these numbers with you to share the potential of affiliate marketing, this isn't to brag or gloat. 
2. How to find a profitable affiliate marketing niche.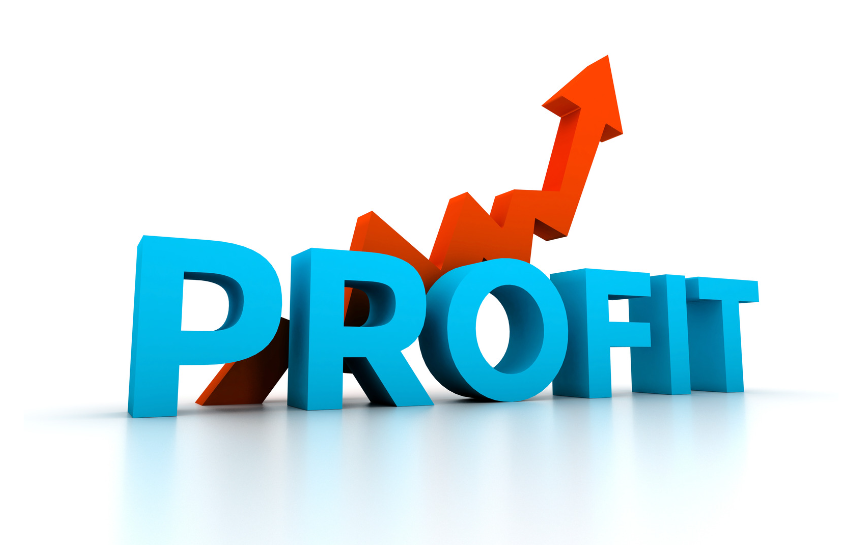 There are affiliate marketing niches for just about every topic or industry you can think of. The key is to find one that is profitable. To do this, start by researching affiliate marketing programs in your field of interest.
Look for programs with high commission rates and good reviews from other affiliate marketers. Once you've found a few promising affiliate programs, narrow down your choices by considering the size of the niche market and the competition level.
For example, a niche with a large number of potential customers but few affiliate marketers will be easier to break into than a saturated market with lots of competition. With a little research, you should be able to find a profitable affiliate marketing niche that fits your interests and skillset.
3. Creating content for your affiliate marketing business.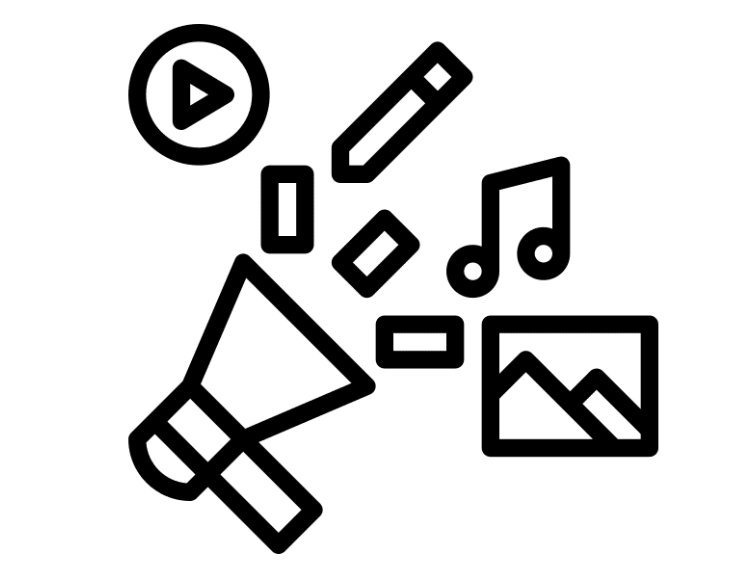 As an affiliate marketer, one of the most important things you can do is create high-quality content that will help to promote your affiliate products. Not only should your content be informative and helpful, but it also needs to be engaging and well written.
Fortunately, there are a few simple steps you can follow to ensure that your content is up to scratch. First of all, make sure that you have a clear understanding of your target audience and what type of information they are looking for.
Next, come up with a list of topics that you think would be relevant and interesting to them. Once you have done this, it's time to start creating your content. Remember to keep your sentences short and clear, and use engaging language that will capture the reader's attention.
If you follow these simple tips, you'll be well on your way to creating content that will help to drive traffic and sales for your affiliate business.
4. Different ways you can create content.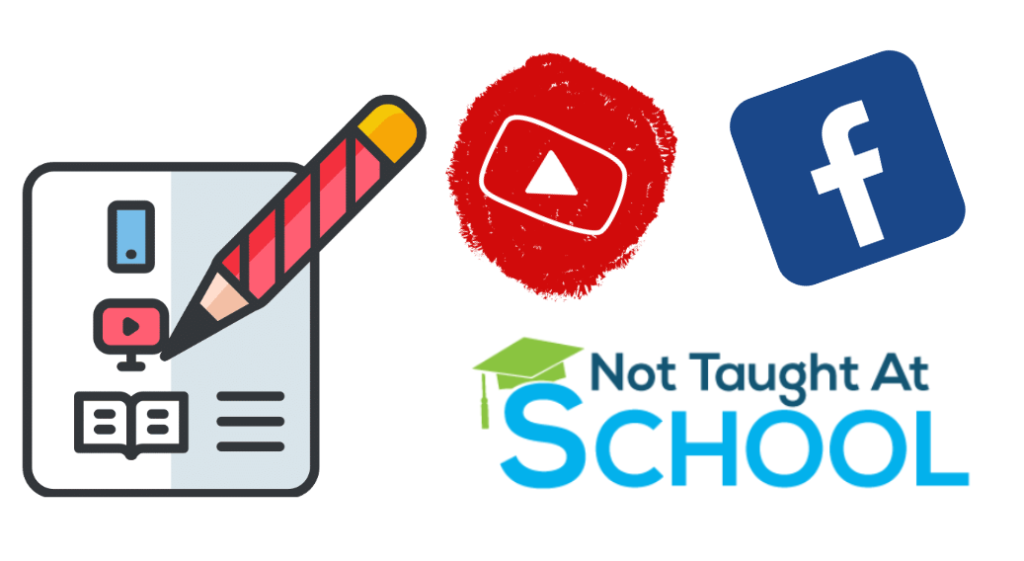 One popular option is to write blog posts or articles that provide information about the affiliate product or service, as well as a link to the affiliate website.
Recently I did one of these articles where I share everything the company offers, different products and lots more. You can take a look at how I structure the article here. Legendary Marketer Review.
Another option is to create video content, either by recording yourself talking about the affiliate product or service, or by creating a short promotional video. And if you do decide to try YouTube Affiliate Marketing then you can be earning for months and even years from a simple video you upload today. 
You can also create graphics or infographics that explain the affiliate product or service and share these across social media or your website.
Another option is creating a dedicated Facebook group, I wrote up this full article called Amazon Affiliate Marketing With a Facebook Group and I share examples, earnings and actual groups that you can join today to see how it all works.
By using a variety of content types, you can reach a wider audience and promote your affiliate business more effectively.
5. How to create a website or blog for your affiliate marketing business.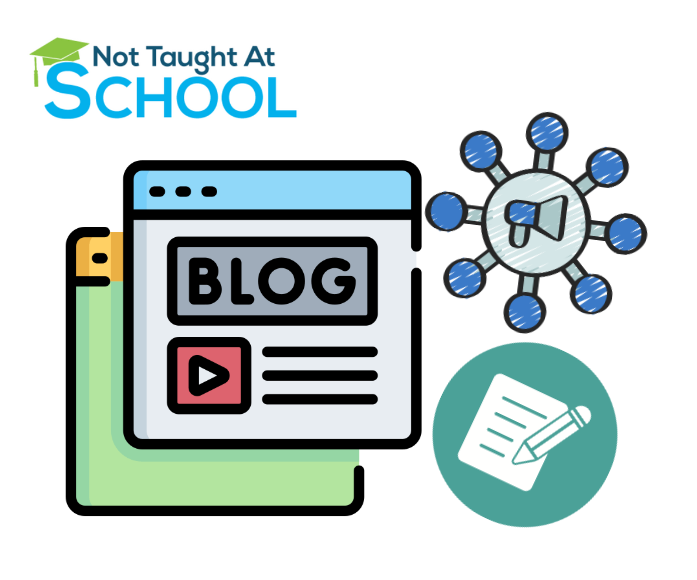 If you're looking to start an affiliate marketing business, one of the first things many people do is create a website or blog. This will be your platform for sharing links and promoting products, so it's important to choose a domain name and design that are easy to remember and navigate.
Once your site is up and running, you can start writing content and promoting products. affiliate marketing is all about driving traffic to your site, so be sure to focus on creating quality content that will interest your readers.
Promoting products can be done in a variety of ways, such as writing reviews, hosting giveaways, or creating ads. Whatever methods you choose, just be sure to drive traffic to your site so you can start generating sales.
6. How to create great content for your website or blog.
Great content is the key to a successful website or blog. It's what will keep readers coming back for more, and it's what will help you attract new readers. But how do you create great content? Here are a few tips:
1. Write about what you know.
The best way to ensure that your content is great is to write about something that you're an expert on. If you're passionate about your topic, that will come across in your writing, and your readers will appreciate it.
2. Keep it interesting.
Just because you're an expert on your topic doesn't mean that your readers will be. That's why it's important to find ways to make your content interesting and engaging. One way to do this is to use stories and examples to illustrate your points.
3. Be concise.
No one wants to read a long, rambling article. (We are nearly done with this article) Get to the point and make your points clearly and concisely. Your readers will thank you for it. 
4. Be original.
There's a lot of content out there, so it's important to find ways to make yours stand out from the rest. One way to do this is to offer a unique perspective on a familiar topic.
5. How to drive traffic to your website or blog.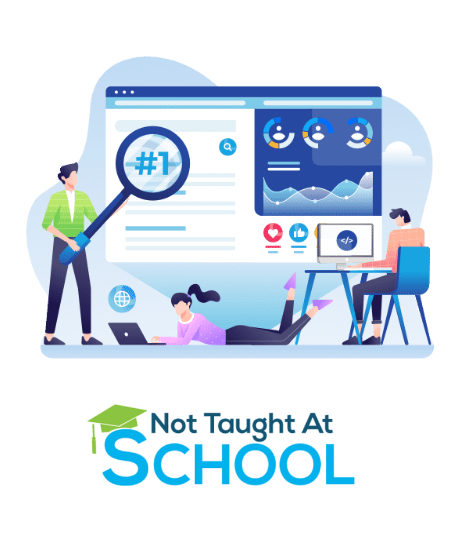 The best way to drive traffic to your website is to ensure that your site is well-designed and easy to use. Visitors should be able to find what they're looking for quickly and easily, and they should be able to navigate your site with ease.
In addition, it's important to make sure that your site is updated regularly with fresh content. A blog is a great way to do this, as it gives you a platform to share new articles, photos, and videos with your audience. You can also promote your website or blog through social media, by sharing links with your followers and friends.
Another way is to submit your site to online directories. This will help people find your site when they are searching for information on the web.
Finally, you can also use pay-per-click advertising to drive traffic to your site. This type of advertising allows you to bid on keywords that people are searching for. When someone clicks on your ad, they will be taken directly to your website or blog. By using these strategies, you can dramatically increase the number of people who visit your site.
Affiliate Marketing Resources:
Over the years I have bought so many different courses and products to learn about affiliate marketing and earning online. Many have been utter rubbish and quite a few have been incredibly expensive. Below I will share a few products and courses with you that I personally use and recommend, plus they will not break the bank either. 
First up is the 15-day business builder challenge.
This is what it looks like inside the course.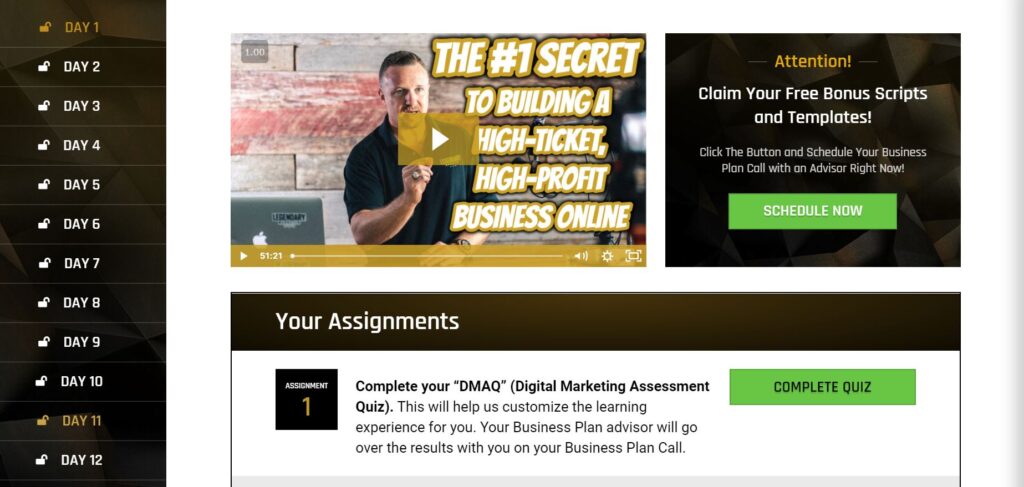 This business challenge will show you step-by-step how to start a high-ticket, high-profit business online using affiliate marketing and it is at a price point that many of us can afford. 
I went through this myself and it totally changed my whole affiliate marketing methods and goals. The guy in the picture above is Dave and this is his company, to date he has made over 7 figures with affiliate marketing and has been featured in Forbes and many more places. 
Check out the challenge below. >> CHECK OUT THE 15 DAY CHALLENGE HERE <<
Affiliate Bootcamp.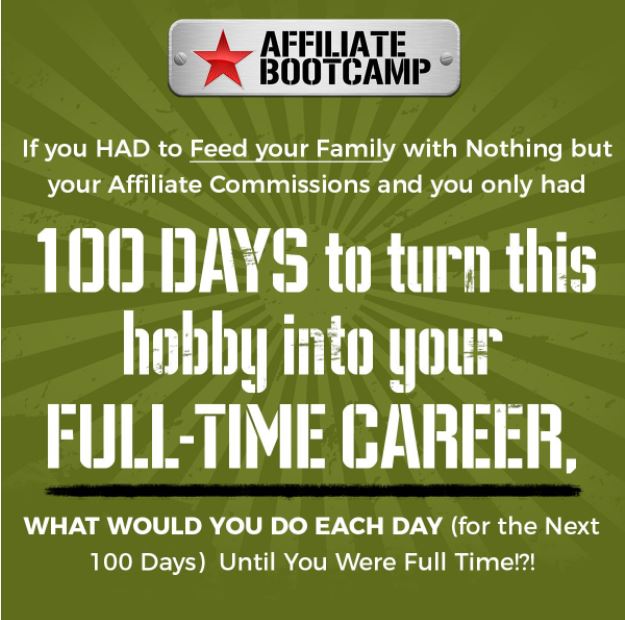 This is a 100% free course by a company called Clickfunnels. 
The course is very in-depth and it also features several 6 and 7-figure earners from the affiliate marketing space. 
You can find all the details including the speakers, what to expect, and lots more by clicking here: Affiliate Bootcamp Interview Series here..
Insider's guide to affiliate marketing.
This is an ebook and it costs just $2!
This eBook includes many things such as:
Get Started With An Affiliate Marketing Business (Even With ZERO Experience)

The Secret Method Used To Quickly Start Earning Money From Day 1.

It Is 100% Beginner Friendly, Anyone Can Make This Work.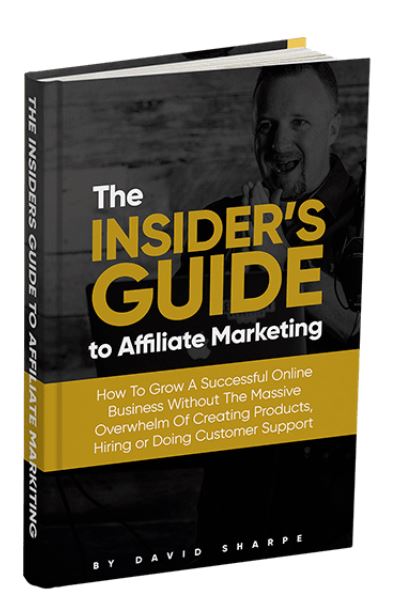 This is what you will find inside the book.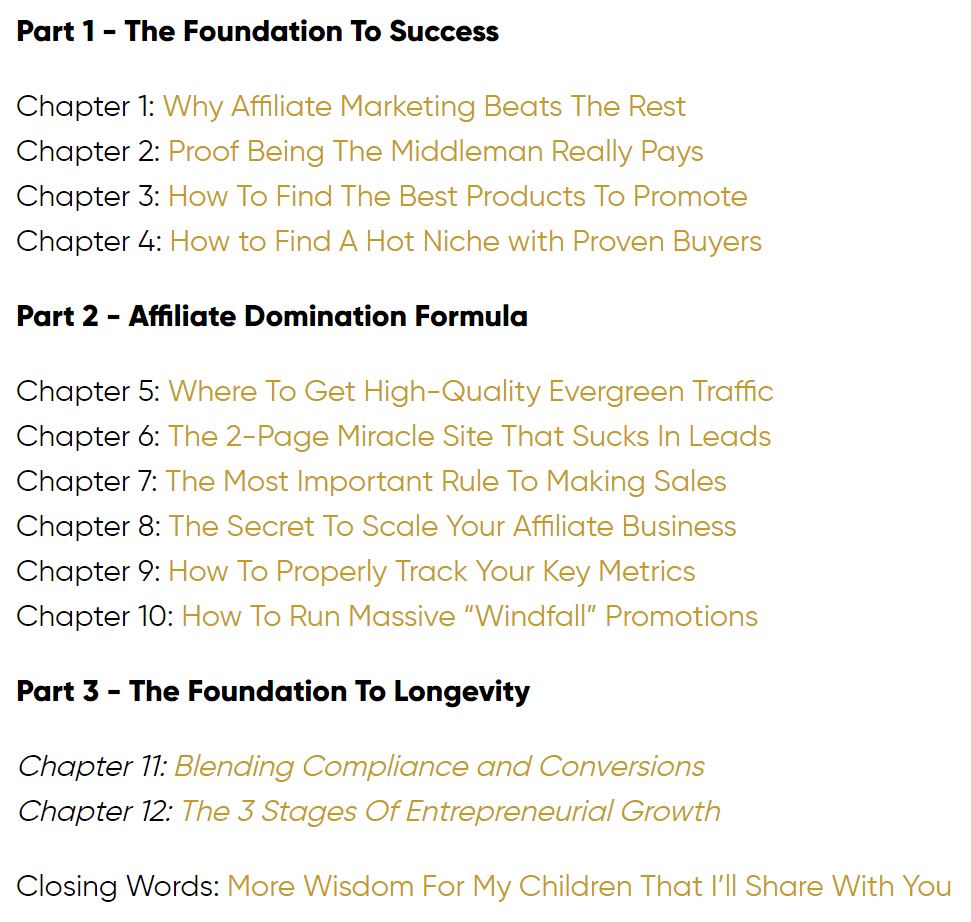 >>> Grab this awesome eBook Here
Conclusion:
There are many ways to earn money online with affiliate marketing, if you put in the time, effort and consistency then you can potentially earn more money than you ever thought possible. But, and I can't emphasise this enough, it takes time and doesn't happen overnight. 
Ordinary people are earning thousands every month sharing products on YouTube, Instagram, Pinterest, Websites and many more places, I have another article you may like to read with lots more potential ways you can do affiliate marketing and you can read that here. Affiliate Marketing: How Lots Of Ordinary People Are Making Thousands Sharing Products.
Let me know if you have any questions below in the comments. 
Take Care & Keep Smiling
Mark
Learn More / Earn More / Start Living More
THIS POST MAY CONTAIN AFFILIATE LINKS, PLEASE SEE MY DISCLOSURE FOR MORE INFO

furn011

Source link