June 22, 2022
Solstice, smolstice. Summer arrived in Texas back in early May, with a vengeance. We've had 16 triple-digit days already (unseasonably early) and little rain. For many avid gardeners this means sweaty mornings or mosquitoey evenings standing hose-in-hand over young plants stuffed willy-nilly into the garden during the soft days of spring, contemplating an increasingly crispy landscape.
Or is that just me?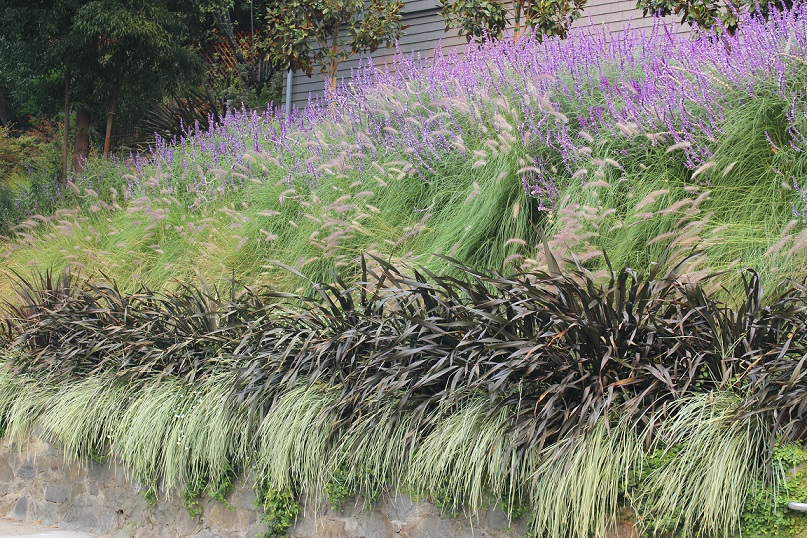 At any rate, it's time to retreat indoors with a cold beverage and peruse gardening books until October. One I recently finished is The Garden Refresh: How to Give Your Yard Big Impact on a Small Budget by Kier Holmes. A San Francisco garden designer and freelance writer, Holmes characterizes herself as the child of creative and resourceful hippie parents, who taught her the values of being adventurous, using what you have on hand, and making ecologically responsible choices. As someone who makes gardens for a living, she acknowledges that they can be "sanctuaries where we can escape from strange stresses and uncertain times," but also that "taking care of a garden can be utterly stressful too, even exhausting, frustrating, and completely baffling. Yet, when we get it right, it is deeply satisfying."
So true. And of course a garden is never done. A garden is always about the process.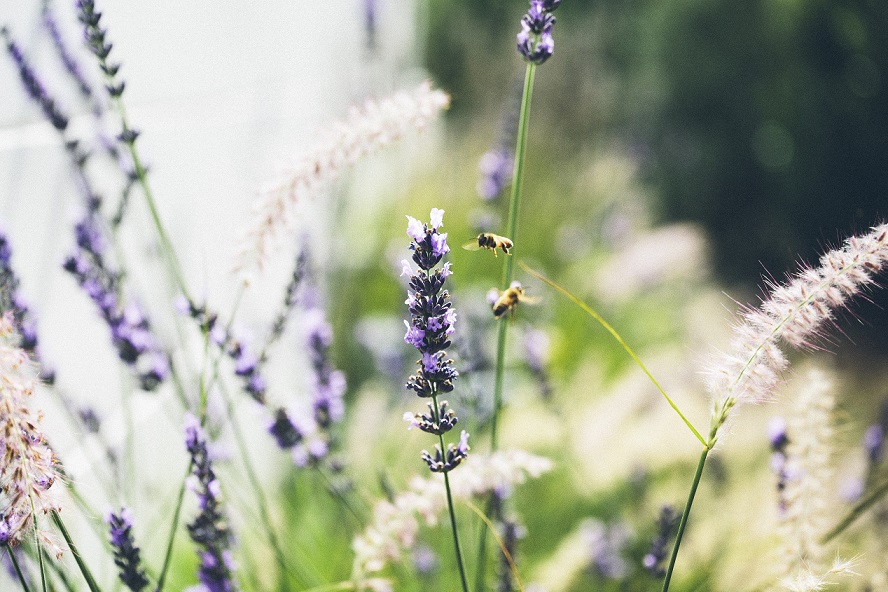 The Garden Refresh aims to help "beginners and veterans alike" by sharing handy gardening tips and creative ideas illustrated with photos from gardens Holmes and other designers have made. I found the tips to be most useful for beginning gardeners, who will appreciate suggestions for assessing one's space, deciding on hardscaping, choosing plants and planting them, watering set-ups, and other general gardening info. Holmes's encouraging tone and plentiful photos make this a good book for new gardeners or any homeowner looking to create something prettier and more enticing for humans and wildlife than lawn and a line of shrubs along the foundation.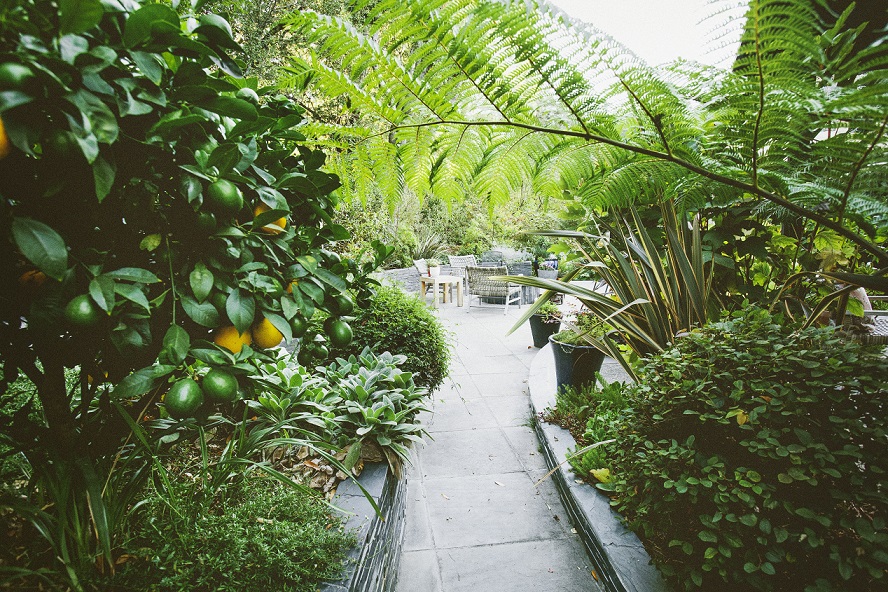 More-experienced gardeners will most appreciate the more creative tips illustrated with photos, such as making a fence from salvaged planks, turning cast-off objects into sculptural elements, and planting up found objects. I especially enjoyed the wide shots of well-designed and beautifully planted gardens, several of which I intend to bookmark for future reference. One such is on page 102, an Austin or San Antonio garden by the look of it, rich with green texture and bold foliage, with chunky pale limestone and slim rusty corten knitting it all together.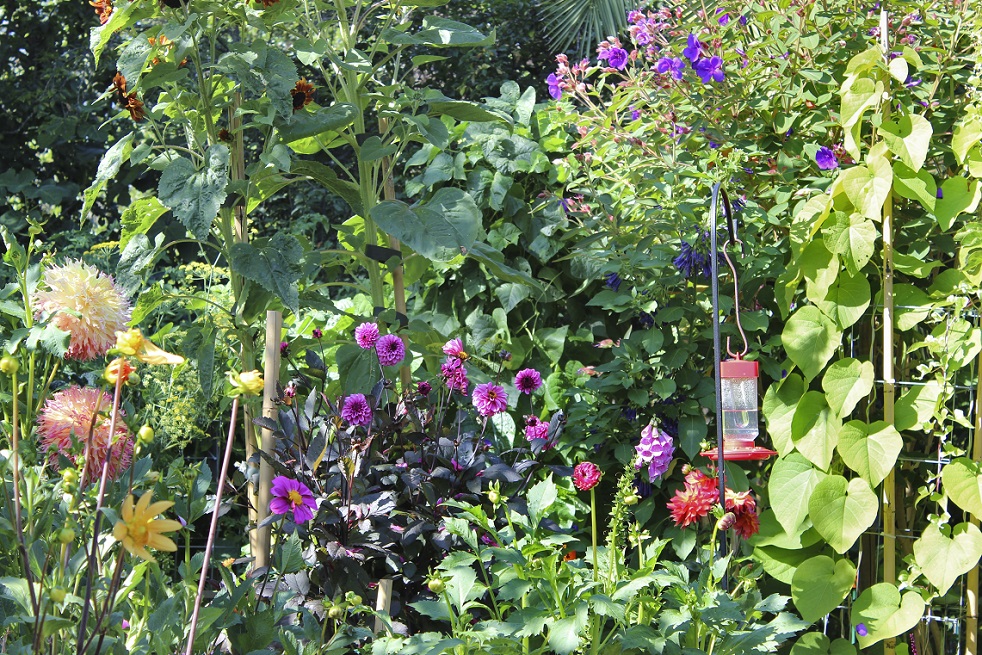 And then there are charming home-grown scenes like the one above, with cottage flowers and vines climbing trellises and a hummingbird feeder to attract zip-zipping birds. Holmes provides a nice balance of higher-end gardens and homemade gardens throughout.
One quibble about the book's subtitle: it promises "big impact on a small budget," but costs and budgets aren't discussed, and the most striking gardens pictured are the ones with designer hardscaping (paths, retaining walls, raised beds). That aside, the book is sure to be a helpful resource for anyone wanting to learn basics about gardening and design, with many beautiful photos to inspire and the author's friendly voice providing plenty of encouragement.
Disclosure: Photographs courtesy of Timber Press. Timber Press sent me a copy of The Garden Refresh for review. I reviewed it at my own discretion and without any compensation. This post, as with everything at Digging, is my own personal opinion.
I welcome your comments. Please scroll to the end of this post to leave one. If you're reading in an email, click here to visit Digging and find the comment box at the end of each post. And hey, did someone forward this email to you, and you want to subscribe? Click here to get Digging delivered directly to your inbox!
__________________________
Digging Deeper
Join the mailing list for Garden Spark! Hungry to learn about garden design from the experts? I'm hosting a series of talks by inspiring designers, landscape architects, and authors a few times a year in Austin. These are limited-attendance events that sell out quickly, so join the Garden Spark email list to be notified in advance. Simply click this link and ask to be added. The 6th season kicks off in fall 2022.
All material © 2022 by Pam Penick for Digging. Unauthorized reproduction prohibited.
Pam/Digging

Source link