Check out the freshly updated demo of this challenging turn based roguelite dungeon-crawler.
Hey IndieDB folks,
I've been developing a tactical dungeon-crawler roguelite by myself since 2018 named Netherguild – it's currently participating in this summer's Steam's Next Fest with a fresh, updated demo!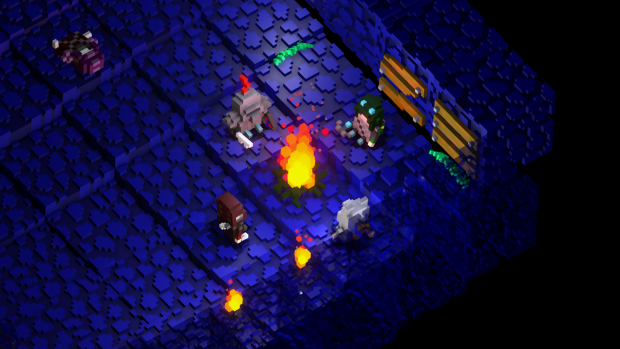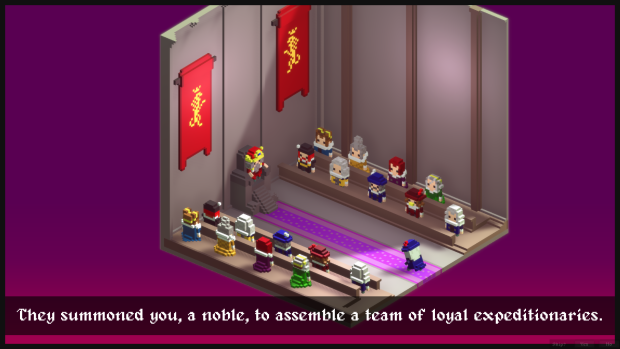 The demo features an improved visual style with ambient occlusion making the voxels look better than ever, as well as rebalanced (read as: buffed up) loot and new content.
So what do you say, are you up for the challenge? or will you be bested by the dangers that lurk below?