Business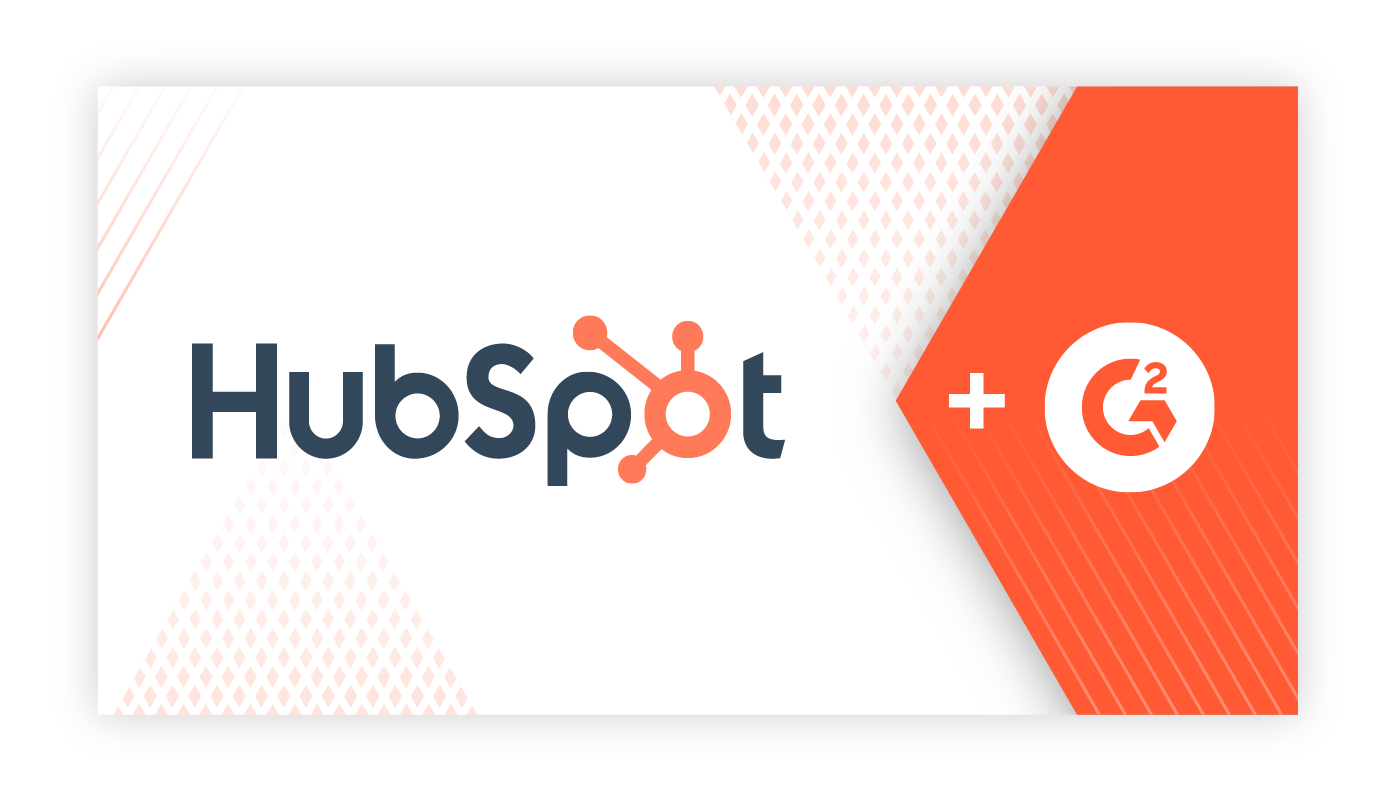 When it comes to marketing, many day-to-day efforts are improved by working smarter, not harder.
Sports
Algerian National team player Billel Benhamouda died today Friday 10th June 2022 in a fatal car accident in Algiers. His shocking demise comes less than 24hrs after he scored in….
Construction
Alberta Infrastructure has developed supplementary scoring clarity and guidance documents for both Consultant and Contractor evaluations. The documents have been developed in response to what Alberta Infrastructure heard in the….