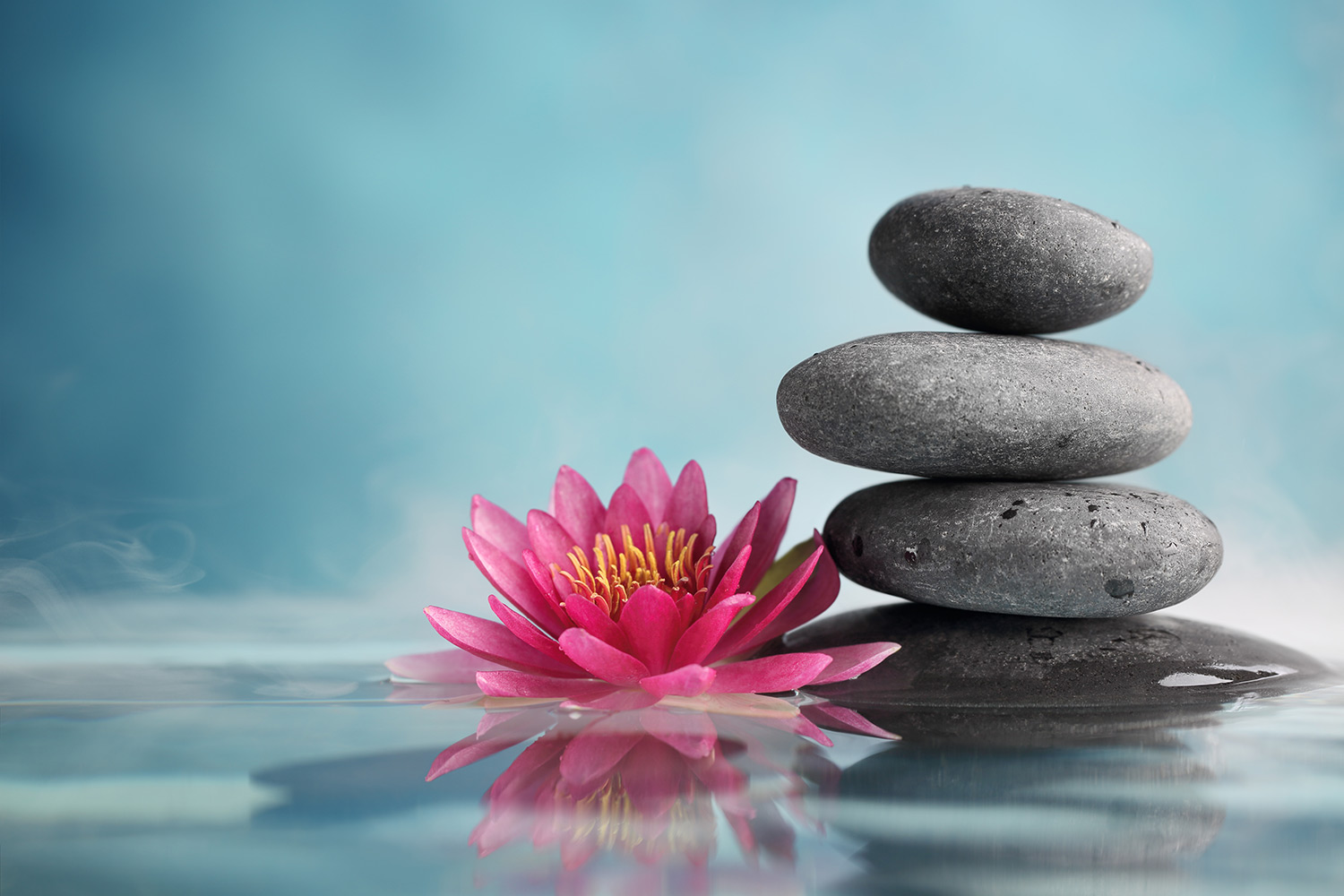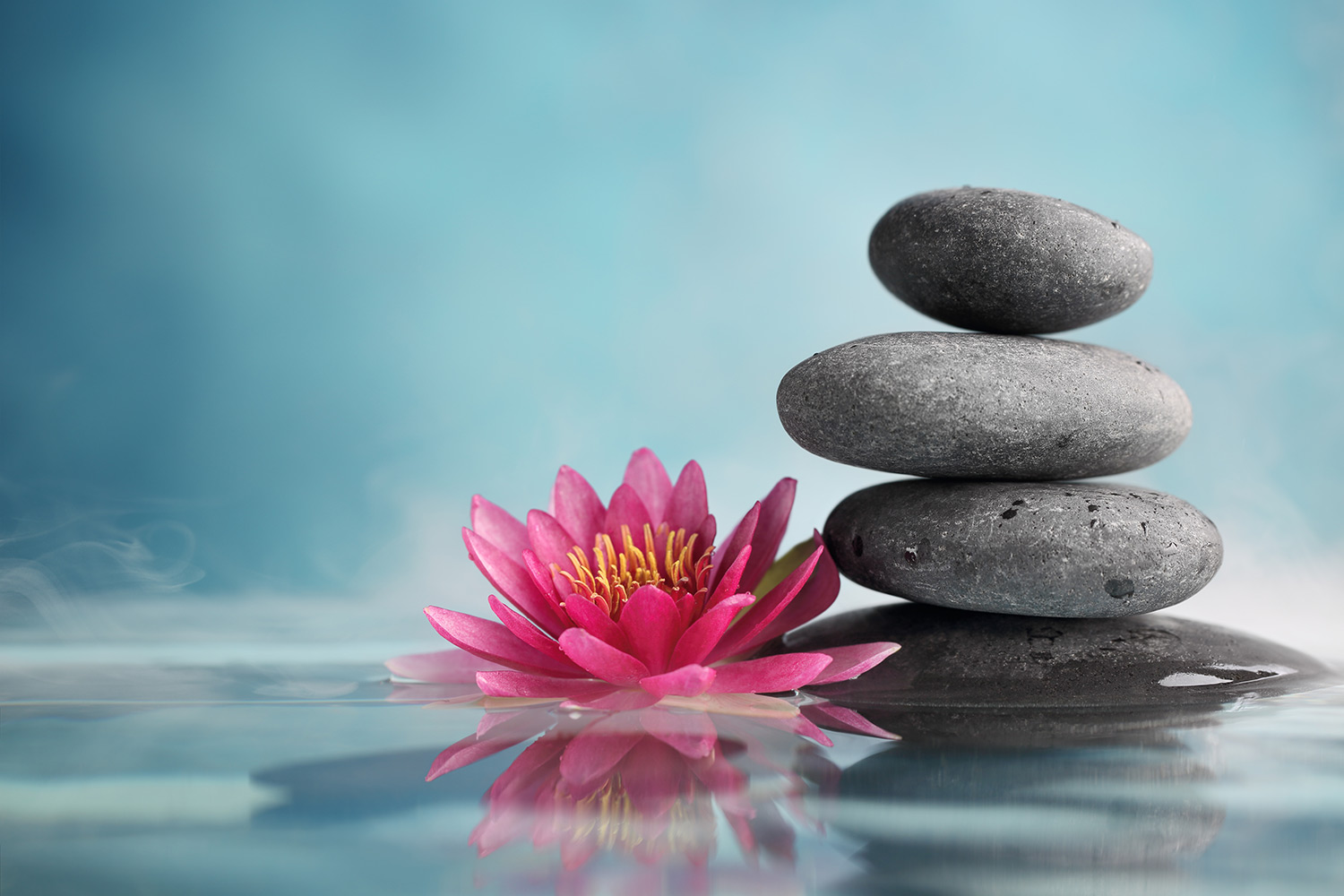 Self Help Information and Resources
Have you ever tried self-help for your mental health? If not, mental health self-help should be a key component of your treatment program. It doesn't matter whether you have depression, anxiety, bipolar disorder or another mental illness, at HealthyPlace, we have self-help tools and ideas that can help you manage your mental health symptoms and improve your overall emotional well-being. Check it out.
What are the Goals of Emotional Wellness?
The goals of emotional wellness include those things that keep you mentally and emotionally healthy so you can live your life without being controlled by your emotions.
To get a better…
10 Tips to Improve Your Emotional Wellness
You can improve your emotional wellness, that state of being that means understanding and accepting the entire range of human emotions and living well through the ups and downs of life. Emotional…
Examples of Negative Thoughts in People with Mental Illness
Examples of negative thoughts are not hard to come by in people with mental illness. Although negative thinking doesn't always mean you have a mental health condition, getting stuck in unhelpful…